Buying a home is one of the most exciting and stressful processes a person will ever go through. When you are ready to make an offer on a home, there are some things you need to think about first. With the market being the way it is, potential home buyers need to be well informed. Knowing these things beforehand will ensure you make the best decision. It could save you a lot of money in the long run.
1. Home Inspection
A home inspection is a crucial part of the home buying process, but many people don't ask for it. During the home buying process, you can put in a clause that the homeowner needs to have a home inspection done. Even if it is a newer home, you never know what lies in behind the walls or in other places you can't see. Through a home inspection, you can learn if the home has plumbing, roof, or electrical problems. These things are costly to fix, so knowing about them sooner rather than later is better for your wallet.
2. Recent Repairs
Any repairs done to the home should be made known. You should know if the roof has been replaced and by whom. If unsure, reach out to a local contractor like allen-exterior.com. When was the last time the water heater or the air conditioner got replaced? How old are those appliances? Knowing this will give you an idea of what you may have to replace if you buy the home. You would hate to spend hundreds of thousands on a home, move in, and then have the air conditioner or water heater go out because they are old. The more questions you ask, the more prepared you can be.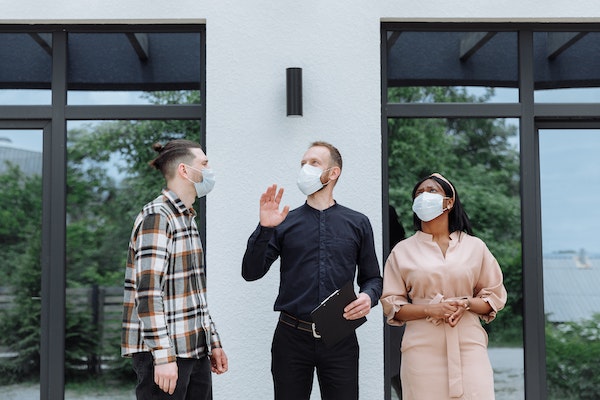 3. Time on the Market
You should also consider the amount of time the house has spent on the market. Now a home spending months on the market with no offers may not be a bad thing. It could be a perfectly good home, but it may be overpriced. There are a number of Portland real estate agencies that can help you find out if that is the case. If this is the case, you may be able to negotiate the price down.
4. Neighbors
Some people are so focused on buying a new home they don't look at the area. More importantly, the neighbors. Consider speaking to the neighbors before you buy any home. You can ask them questions about the neighborhood. If they have children, you could ask about the school district. Speaking to the neighbors is one way to see if you and your family would be a good fit for the neighborhood. It is important to know this before you move in.
5. Closing costs
There are a lot of fees associated with buying a home. If you want to make an offer, you must know about all the costs upfront. Knowing this will ensure your bank account doesn't get any surprises. Ask the mortgage company to breakdown all of the costs so you can see exactly what you can afford (https://www.travelers.com/resources/home/buying-selling/10-reasons-why-you-may-need-a-real-estate-agent).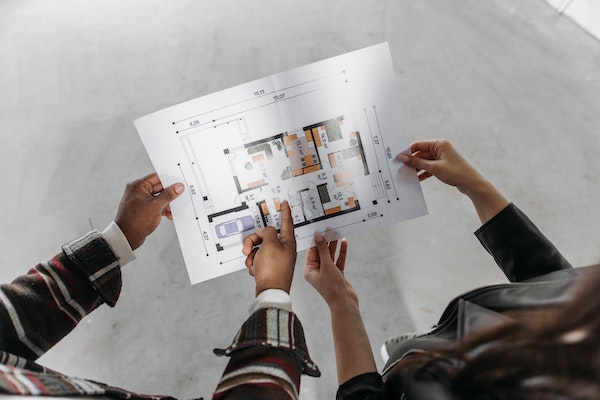 Buying a home is one of the most expensive purchases you will ever make. Keep these things in mind while you make this monumental decision, and they will help you make the best decision for you and your family.