If you are in the process of buying your first house, and all you have left is the closing, then you should be done with the hard part. Finding the right property, then going through inspections and sales contracts are much more stressful than finally closing the deal. That should be a happy event.
The best way to make sure of that, and avoid any snags, is to make sure you are prepared. Although you should have been given a list, and hopefully someone has explained how closing on a house works, it's always comforting to know exactly what to expect and what is expected of you. So that is what we will tell you here.
Before You Close
Since closing is the final step of buying your property, all of the following should have been taken care of and agreed upon:
• Inspection
• Appraisal
• Mortgage Approval
• Insurance
• Final Walkthrough
• Move-In Date
If any part of any of those have not been completely finished, then closing will not proceed smoothly, and could very easily be delayed. Additionally, your real estate agent should have nailed down Title search and insurance, escrow transfers and closing costs.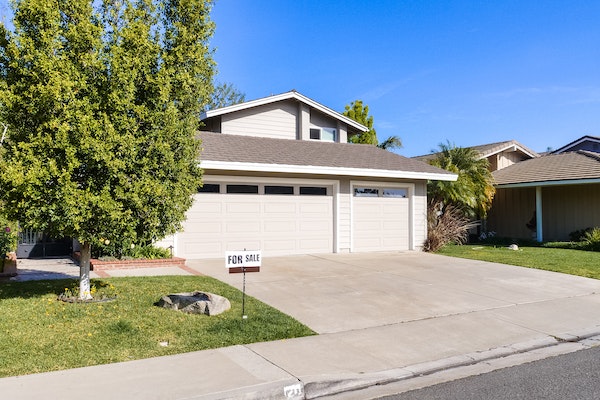 Closing Costs
Closing costs are the expenses that are generated on top of the sales price. These can be charges by your realtor for things like title search and insurance. They could also be charges from the bank that it incurred in processing your loan, such as appraisal or credit report fees, as well as advance payments for property taxes and homeowner's insurance, if those will be included in your mortgage.
These costs can sometimes be used in negotiations, with either the buyer or seller agreeing to assume costs usually allocated to the other party. But buyers can expect to have to pay about 3 to 4% of the purchase price in closing costs. So if you bought a home for $200,000, your closing costs will probably be somewhere between $6,000 and $8,000.
Your agent is required to give you a Closing Disclosure document with the exact amount at least 3 business days before closing. You will add that to whatever amount you are required to provide as a down payment on the sale, and that is the amount you need to get a certified or cashier's check for. Those checks will only be issued using funds that are not only in your account, but are also available. They can't have any kind of hold on them.
Closing Documents
Essentially, closing is just you paying the seller and getting the keys to the house in return. Typically, you won't need to bring more than two forms of ID and a certified or cashier's check.
However, there will be a great deal of paperwork to sign, and you should prepare in advance to make sure it is all correct. You want to avoid is any kind of unpleasant financial surprises, and the best way to do that is to look over all of your documents very carefully.
Your bank will have given you a Loan Estimate document (see here) when your loan was approved. The three main things you want to verify on that document are:
• Monthly Payment
• Interest Rate
• Loan Closing Costs
The Closing Disclosure lists every charge that each party is paying. Now compare those numbers to the ones on your Loan Estimate. If any of them are different, you need to contact your lender immediately to find out why, and determine if you can still afford the loan.
In any case, take both the Loan Estimate and Closing Disclosure with you to the closing, so that you have documentation if questions arise.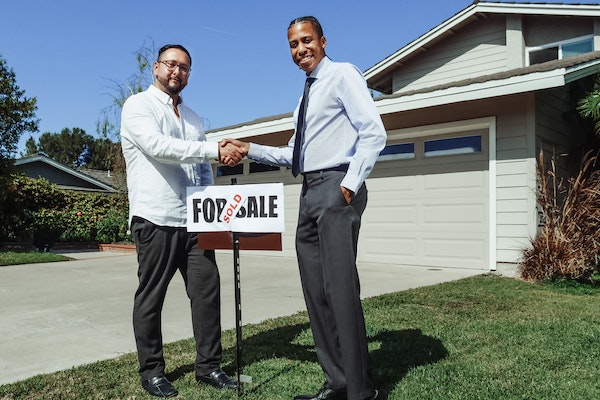 Do not, under any circumstances, apply for or assume any more credit while waiting to close on your house.
It can significantly affect your financing, and will almost certainly cause your lender to have to redo your paperwork. That takes time, which means your closing would be delayed.
Where will the closing be held?
The most common location for a closing to take place is the title company that handled the sale. But it could possibly be at the lender's office or even an attorney's.
Who will be at the closing?
There are any number of people who could be at a closing: attorneys and real estate professionals for either or both parties, someone from your lender's company, a notary. On the other hand, it wouldn't be uncommon for it to be just you and the closing agent from the title company, or any number in between.
What exactly will happen at closing?
You will hand over the check and sign a lot of paperwork. Don't rush through it, make sure you understand what each document represents, get out your own documents and take particular care with the three main ones:
• Closing Disclosure – This needs to be exactly like the form your realtor gave you within the previous 3 business days. Compare them, to make sure.
• Promissory Note – This is your promise to the lender to make payments on your loan, when you will make them and all of the other terms of your loan. Compare this document to your Loan Estimate before you sign it.
• Mortgage/Deed of Trust – This basically pledges the property you just bought as collateral for the loan you just signed.
Bottom Line
Your goal is to show up at closing, sign the paperwork you expect to see, hand over a check and get the keys to your new house. By knowing what to expect at closing, you will be much more prepared to achieve that goal.